Hi!
I'm Keith, a traveller, entrepreneur, and techie with over 20 years of travel experience and a love of culture. I started this site several years ago as a way of helping others with the techniques and tricks I'd picked up from a lifetime of taking planes, trains and automobiles around the world. It's a passion project. It has to be done!
I roughly count the years, but I don't count countries.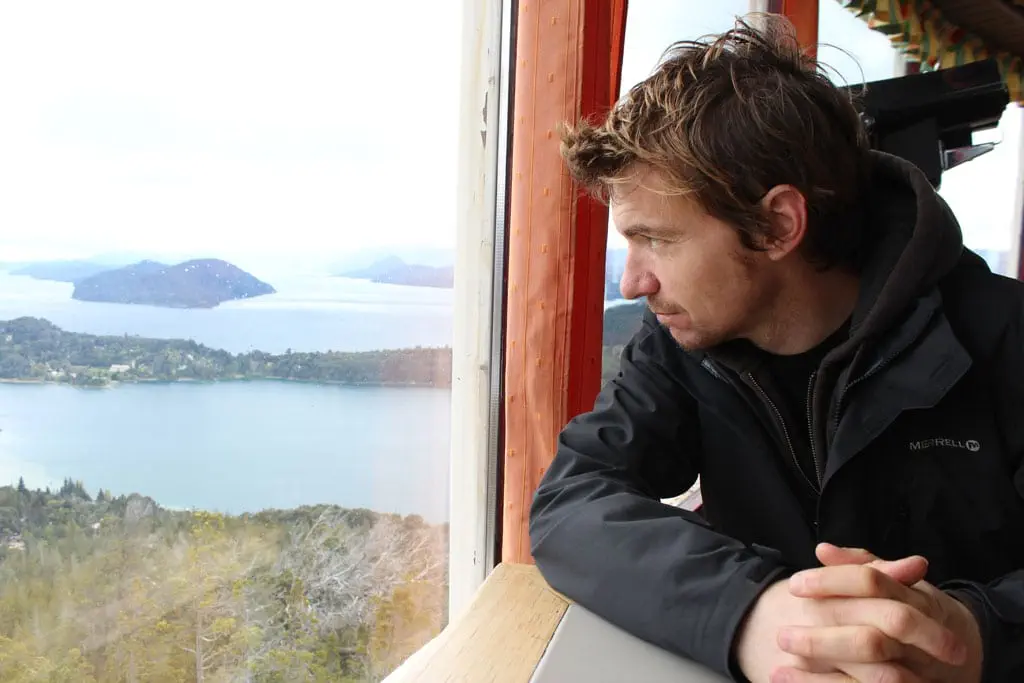 Travel Hacking was something I became quite good at. But in the end, it's not the only thing to focus on. Travelling for the sake of it, on the other hand, is very good.
I'm interested in slow travel. Staying put in a place for a long time might appear boring to some people. But the benefits of learning a new culture, making friends, experiencing a place as a "local", and enjoying being somewhere (rather than rushing to the next place), make slow travel a much more attractive option for me.
Flying around South America or Asia for 2 weeks trying to see everything is not my idea of fun. That sounds like a mini-vacation nightmare.
Of course, not everyone can travel as I can. Some people only get a couple of weeks holidays a year and I understand that. But if you have the opportunity to spend longer in one place, do it. Why rush? Countries will still be there (mostly) in 10 years. You don't have to see every country in the world to be fulfilled.
I don't get enough time to follow my "passion" these days but whenever I feel inspired, I write a few pages. It feels good to do so. I've been an independent traveller for over half my life. The one thing I regret is not documenting and writing about my travels for 90% of that time. It's all in my head but I should put it down on a page.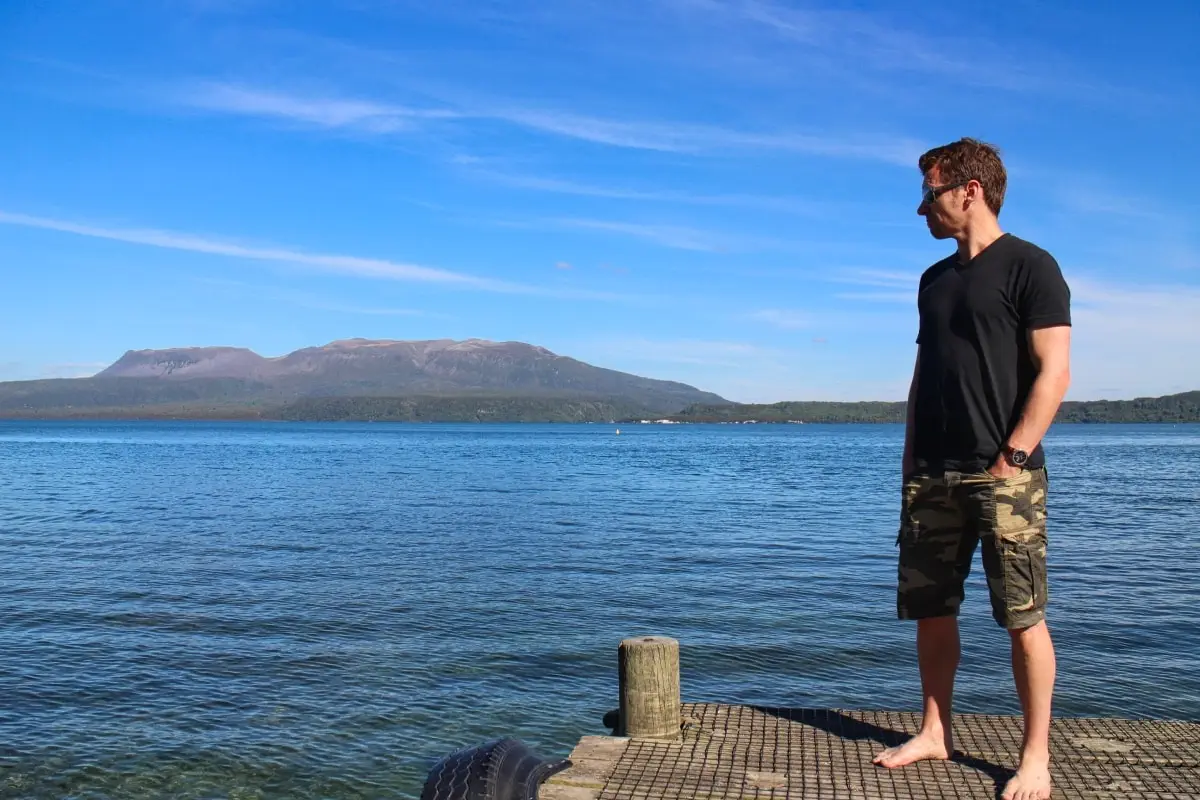 Favourite Destinations
These are some of my favourite destinations for travel.
Thailand – Amazing landscapes and food. Friendly people. Fascinating culture. Thailand has it all.
Georgia – One of the world's most interesting countries and one that is relatively unknown. Go there before it all changes.
Argentina – A country dear to my heart. A huge country with some of the most beautiful scenery, people, and music in the world.
Taiwan – Incredible food. Modern cities, towering mountains, superb beaches. Progressive culture.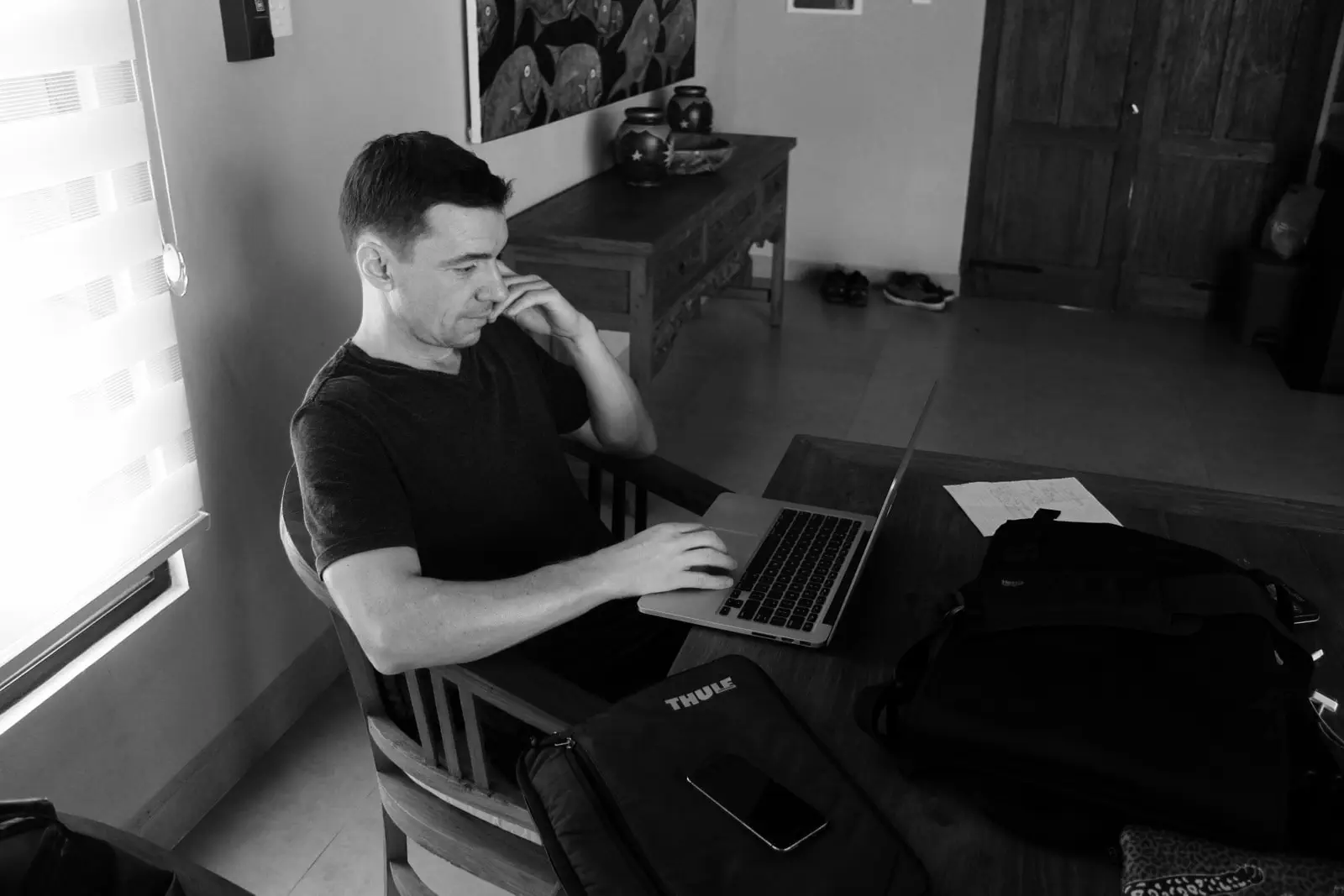 Go somewhere without a guidebook!
Good travel is an art. Just like negotiating the business world, managing your personal relationships, and making great art, good travel requires patience and an open mind. This is why I don't focus purely on money-saving, time-saving, or the best places to (fill in your own query).
The tips and tricks I suggest here will help you but they should only be a small part of the travel experience. Letting yourself get lost, meet new people, and learn new things will bring you more joy than any new travel app or gadget. However, it's good to be prepared. Knowing how to get the most out of a trip is valuable. I wouldn't want you to throw away money either so helping with money-saving tips is part of the plan for this site.
I don't write for the tour bus and package deal tourists because that's not my area. There's absolutely nothing wrong with that. I just don't have any experience in that type of travel.
I don't sell credit cards, offer credit card affiliate links and I don't care about accumulating points
There are many other sites that do amazing jobs of teaching you how to accumulate the most air miles and then how to spend them. Not everyone in the world has the opportunity to collect air miles. Not all travellers have credit cards for the sole purpose of collecting miles. The trend is for air miles to be worth much less in the future anyway. There are other ways of flying for cheap.
"We shall not cease from exploration, and the end of all our exploring will be to arrive where we started and know the place for the first time." ~ T.S. Eliot
I'm a blogger, entrepreneur and online business owner. I would love to hear from other bloggers (travel bloggers or otherwise) and online entrepreneurs. Please also get in touch if you'd like some help with your travel plans. There's nothing a travel geek likes more than to talk about their favourite subject.
I make some money from affiliate links for products and services I use (yep, I use them all) but I want this blog to be authentic. I'm not writing a fake review for money. The internet is becoming more polluted with fakery every year. This is my opportunity to stand back from that.
note: no paid 'positive' review posts at all. I only write about stuff I can get behind. Everything else is fake. That makes it better for me and for the reader. There are affiliate links on some pages but these will not affect the cost to you. I only write about products I've tested, places I've visited, and websites and services I enjoy.
Tweet me at @nomadflagtravel
If you'd like to get in touch write to [email protected]