A Photo Tour Of Georgia
The Kingdoms that make up modern-day Georgia in the Caucasus mountains leave a cultural legacy of thousands of years. While Georgia is not a wealthy state (compared to most Western European nations), it's a land rich in dance, music, viticulture, food, and tradition. Georgia offers a diverse landscape comprising mountains, lakes, coastline, wine-growing regions, desert, and temperature rainforest all packed into a small country.
With the reputation for having arguably the friendliest people in the world, Georgia welcomes visitors with open arms. Put Tbilisi, Batumi, Kazbegi, Kakheti, Kutaisi, and Svaneti on your bucket list. Expect to see Georgia winning accolades for the best tourist destination in the world in the not too distant future.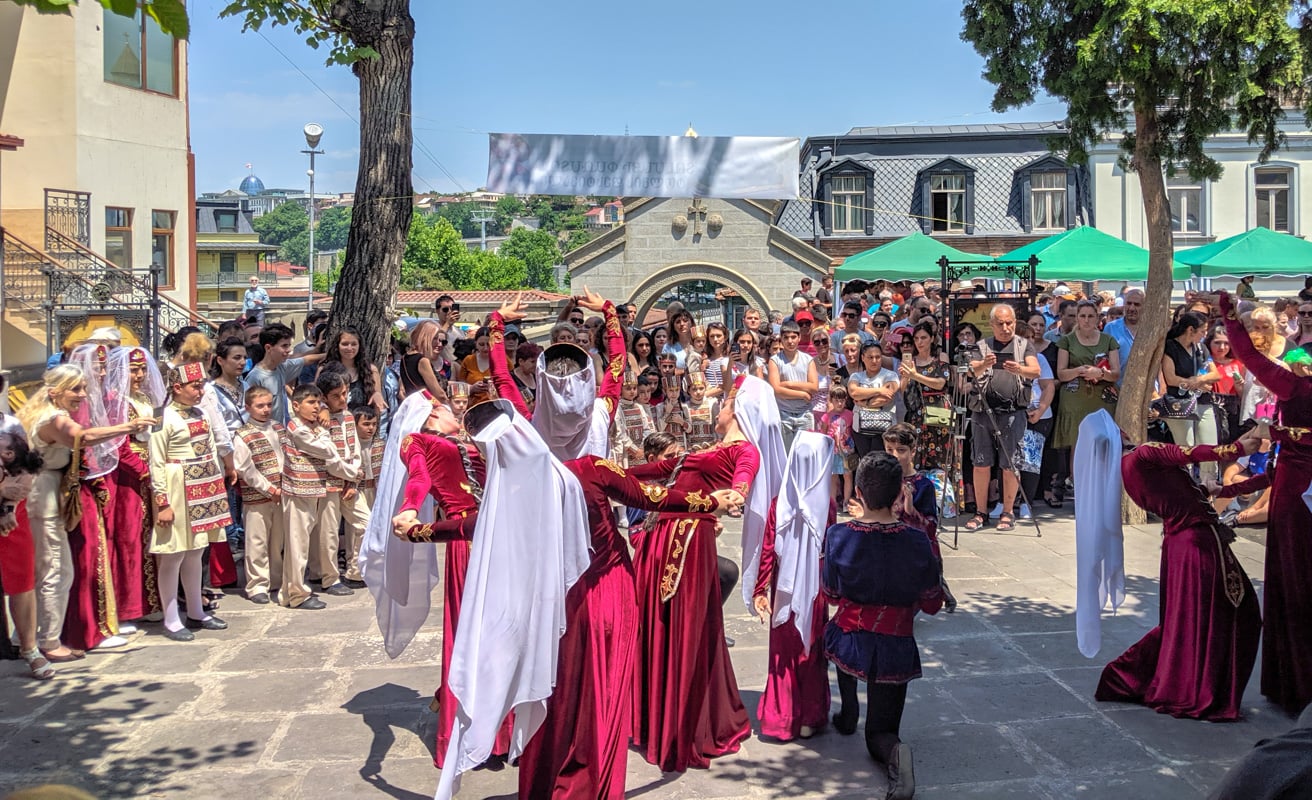 Budget airlines are launching flights from all over Europe and Asia to Tbilisi and Kutaisi. For most people wanting to travel to Georgia, visas are not required. And to top it off, Georgia is an inexpensive place to travel. The first waves of tourists, Tbilisi day-trippers, wine-lovers, and outdoor enthusiasts have started to arrive. What are you waiting for?
Georgia is one of the most photogenic countries in the world. The mountain air, Mediterranean climate of long sunny days, colourful old world culture mixed with modern technology, and the blend of ultra-modern and soviet colonial buildings, particularly in the capital, Tbilisi, makes Georgia (the country) a photographer's dream.
These are the pictures of Georgia that I (a very amateur photographer) captured during 5 weeks living in Tbilisi, hiking the mountains of Kazbegi, walking Batumi's promenades, and sampling Kakheti's wine region. I hope these images inspire you to visit.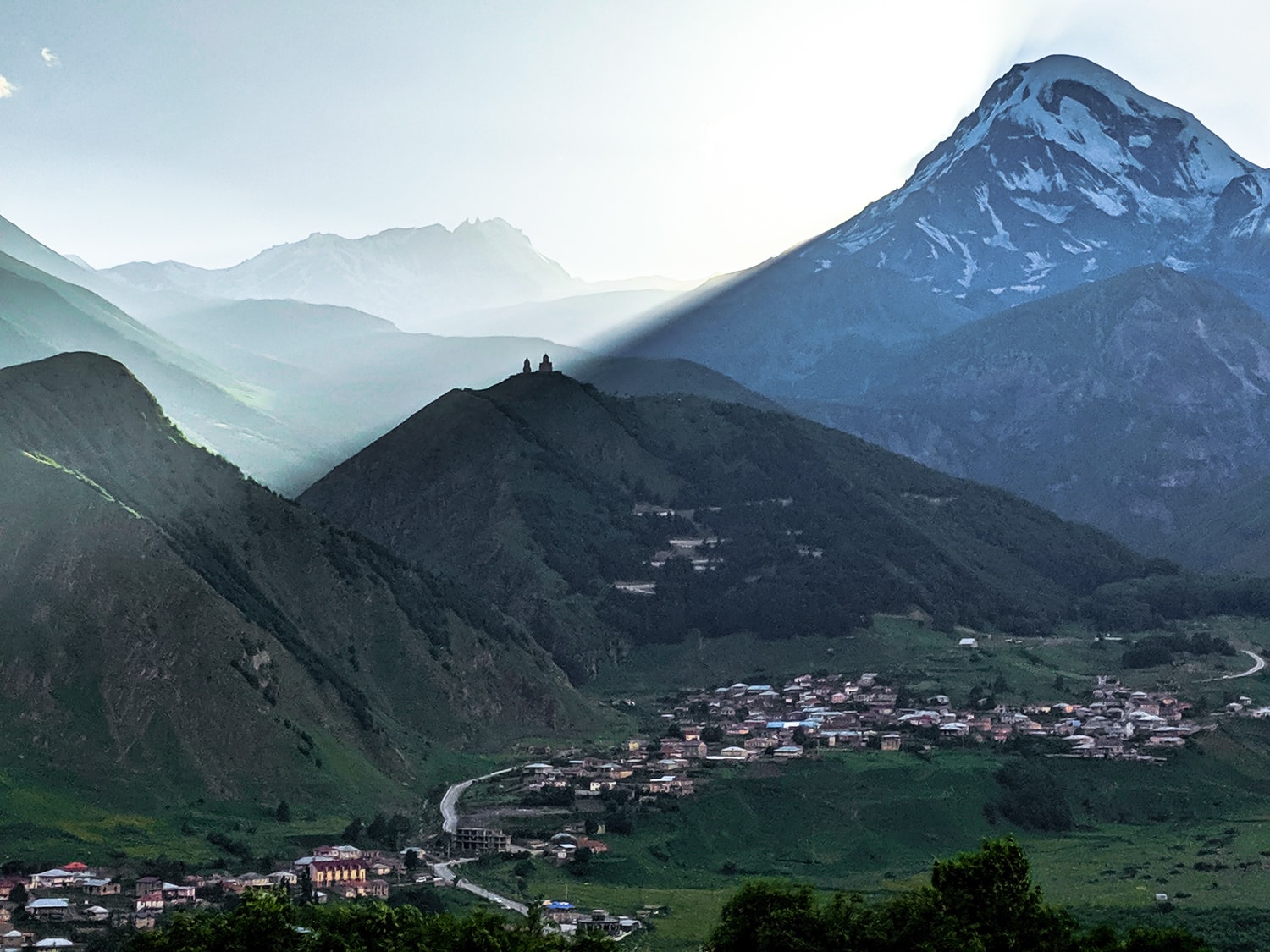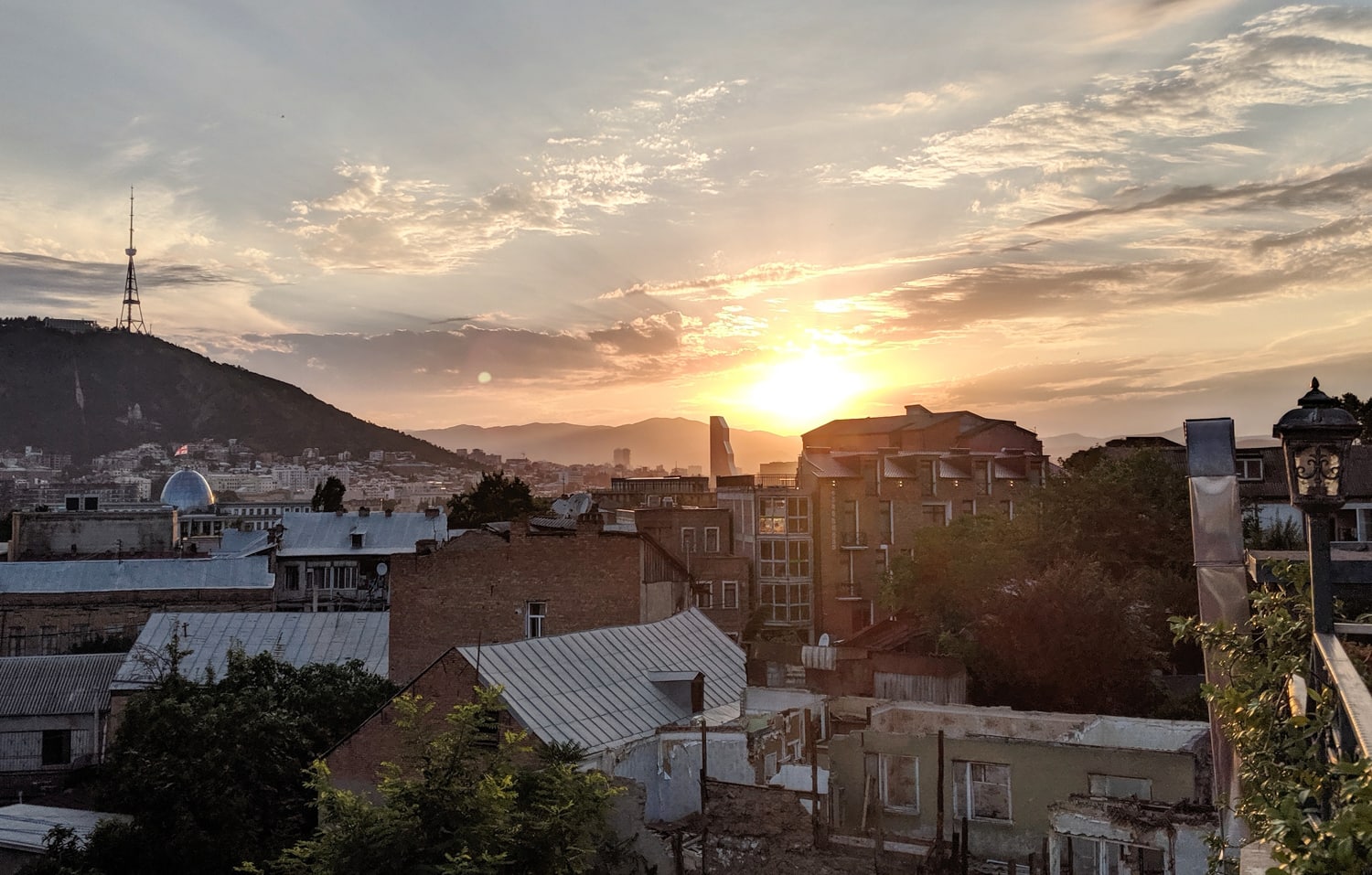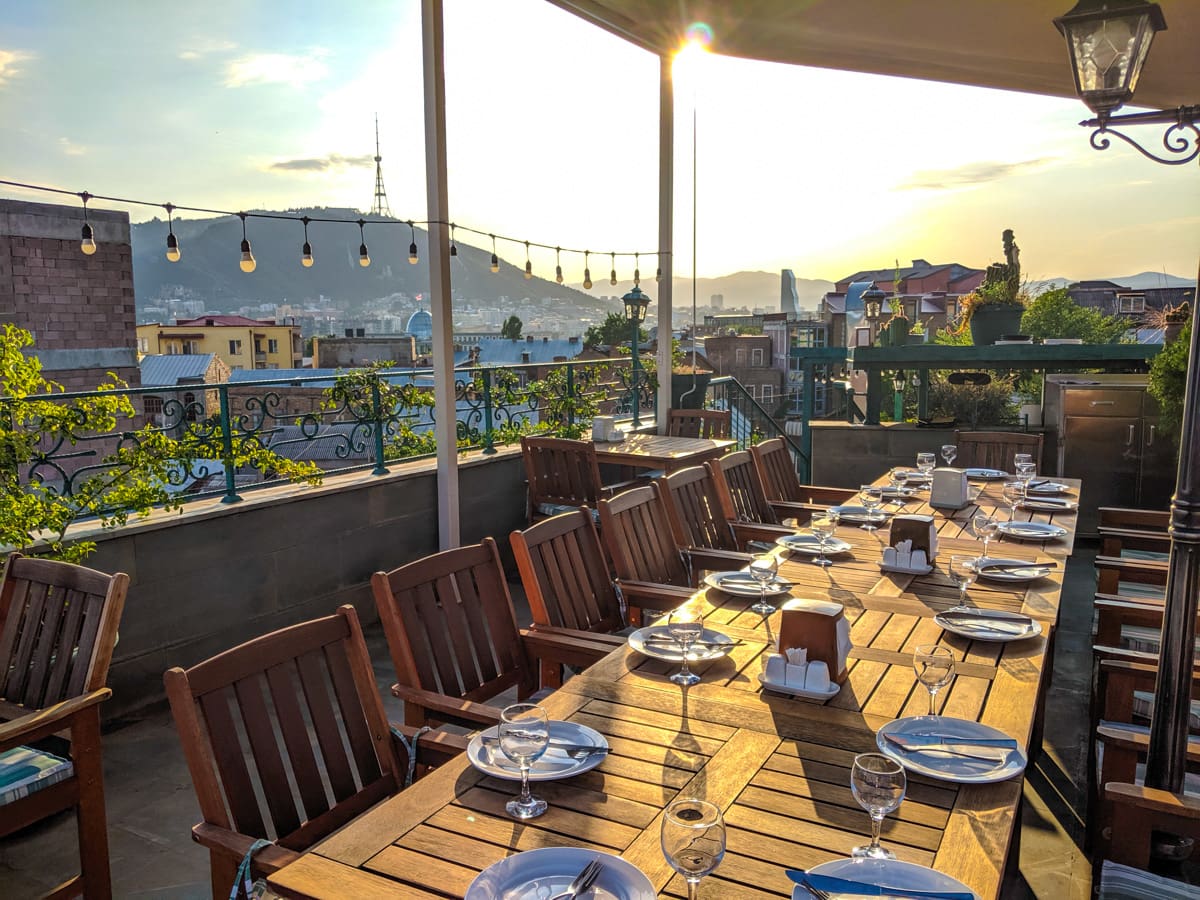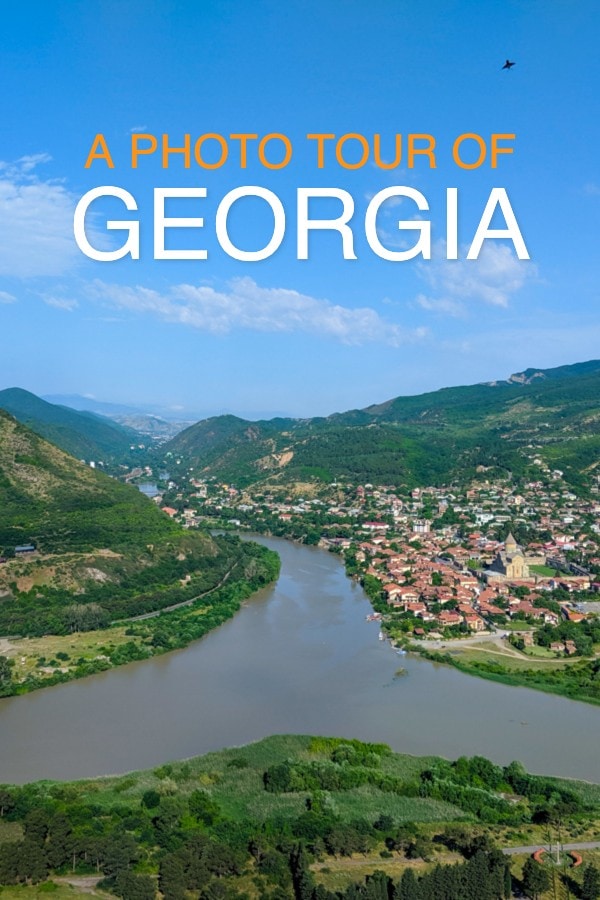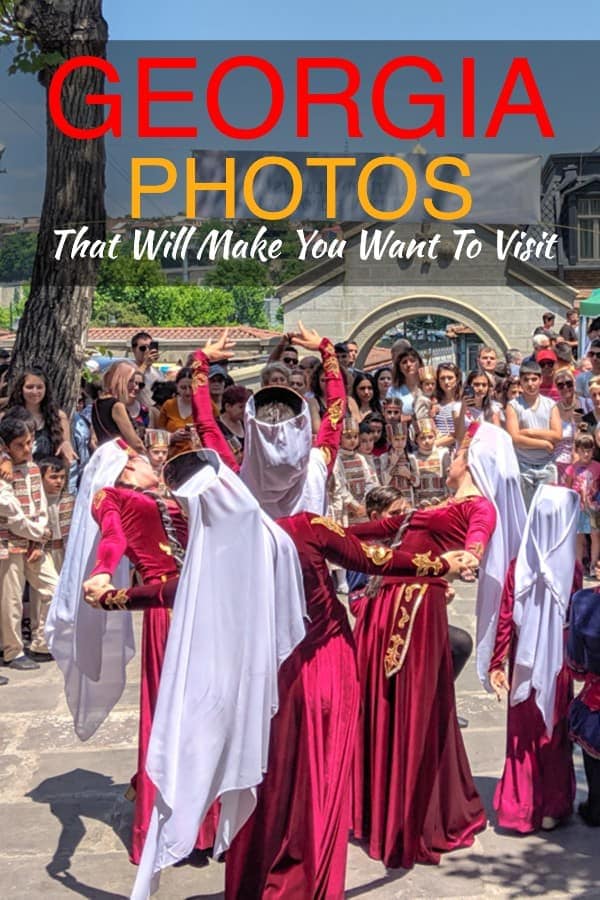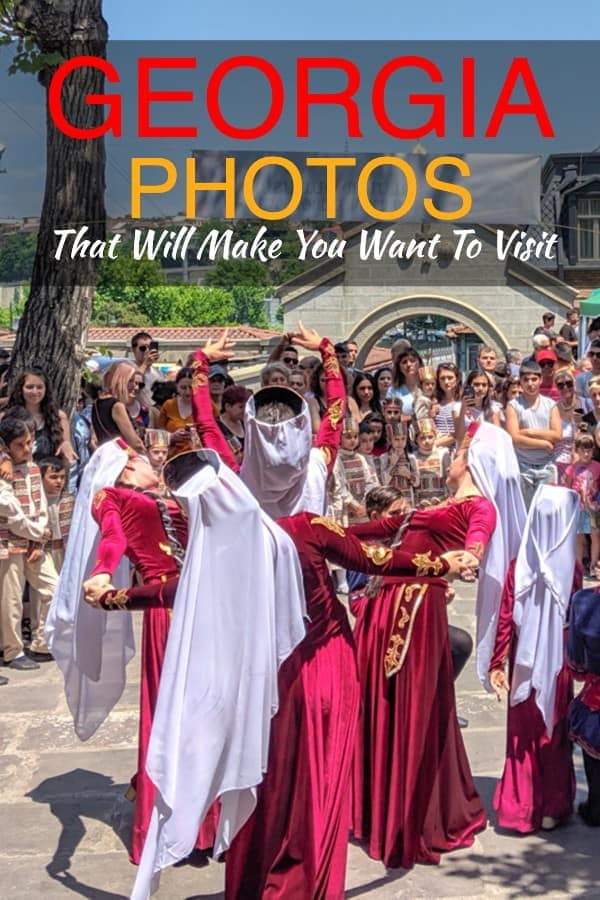 I don't display annoying ads on this site. But the content takes many hours to produce. If you like what you're reading and would like to see more, fuel my writing with some caffeine! Cheers